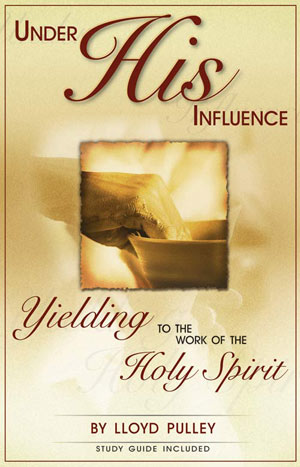 ISBN: 9781597510011
Purchase
Are you trying to live the Christian life, but finding yourself struggling rather than rejoicing? Are you lacking the power you need to experience true joy in times of trial, and to reach others with an effective godly witness? To live the Christian life in God's strength, we need to be filled with His Spirit. We need to be continually under His influence if we are to lead lives marked by the fruit of the Spirit, including love, joy, peace, longsuffering, kindness, goodness, faithfulness, gentleness, and self-control.
ISBN: 9781597519786
Purchase
By an ancient well outside a small Samaritan town, one conversation impacted an entire community for the gospel. From what began as a seemingly everyday encounter, Lloyd Pulley draws insights that will affect the way you SHARE your faith with those you meet today. This book provides a rare glimpse into Jesus' personal style of evangelism. We can learn much from observing the Master and His ways. It is a vital message for today.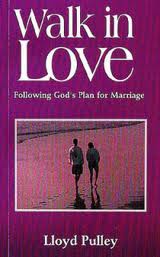 The Lord has given us a prescription for a healthy marriage and it is found in His Word. The Bible literally offers us a road map for handling marital relationships, but it only works when we follow it and commit ourselves to loving God and loving our spouses. Why are so many Christian marriages filled with trouble and ending in divorce? Ultimately the answer always comes down to one word: Sin. Whether it is the sin of selfishness, adultery, lying, or unforgiveness – sin destroys marriages. And as Christians, we need to walk daily in the newness of life, following Christ and choosing to live a holy life rather than living in sin.